ADVAITA LEVEL III - ATMA NIRVRITI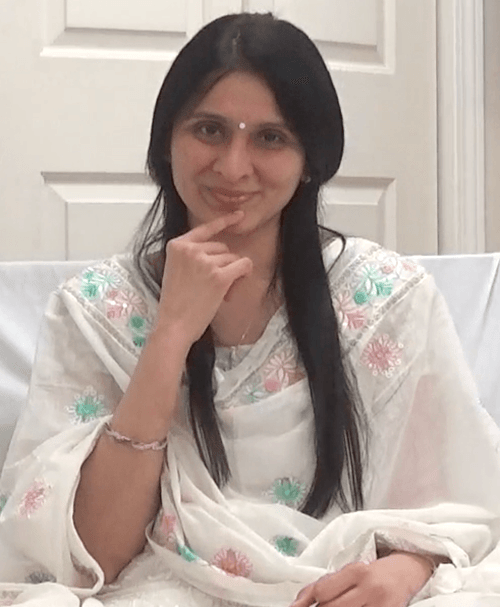 Ekta Bathija
Ekta Bathija is a spiritual mentor who has been teaching the ancient scriptural knowledge since 1998. She is ever ready to hold the hand of a sincere seeker and guide him/her on the spiritual path. Read more..
Access to the 'Advaita Level III' level is by invite only.
Invites are sent to all the participants who have completed Advaita Level I & Level II.